Logo Design and Corporate ID
Starting a company and need some sort of Identity? Bring me your ideas, sketches, Google searches or even your own attempt at a logo and let me breathe some life into it. We start with the logo and we incorporate it on all your electronic and stationery requirements.
business cards

letterheads

invoices

email signatures

company profile documents/ presentations

pretty much anything you want your clients to see
Company profiles, Magazines and information leaflets
.... But wait! There's more! I just don't want to bore you. Send me an email and I will give you loads of examples for you to browse through in your 'FREE' time.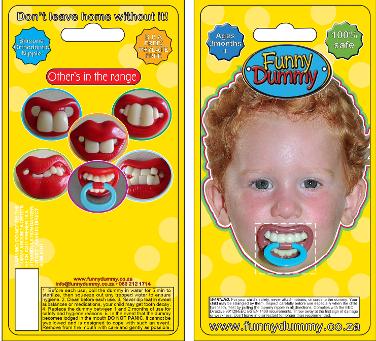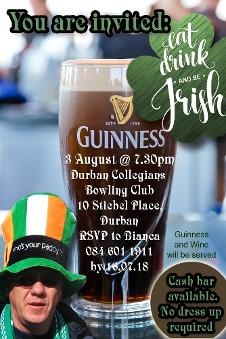 © Copyright www.arrangeit.co.za