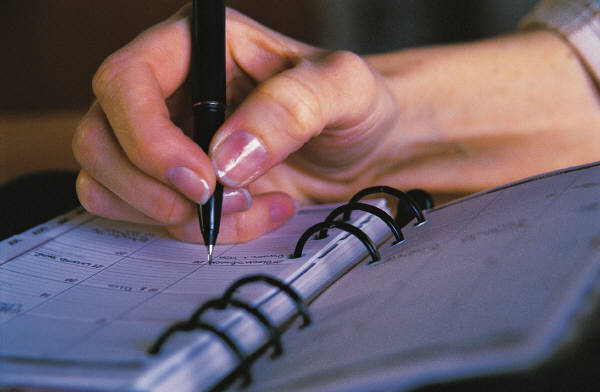 Why should you consider using Let Me Arrange It for your business?
Let Me Arrange It aims to help you expand your business, saving you valuable time by outsourcing non-essential services (administrative services, marketing and customer relationship management)

Save on office space rental and labour costs - sick pay, leave pay, bonus pay. Its a 'pay as you need' service

Work is done either on-site or off site, depending on the convenience factor involved

All projects are managed with the strictest of confidentiality

Accelerate your business growth by freeing up your valuable time to focus on the most important business issues - expanding your bottom line!

NO overhead costs or the cost of a full time resource

Its an affordable service
Why should one consider outsourcing certain business functions?

Outsourcing certain of your business activities can save money, but often that is not the only, nor even most important, reason for small businesses to outsource. As many firms discovered during the outsourcing "mania" of the early 1990s, outsourcing too much can cause even bigger headaches than trying to keep it all in-house.
The flat economy caused many companies into huge layoffs and to subsequently outsource functions that were better kept in-house. There are often certain core functions of a business that cannot be outsourced nor work given to an offsite consultant to attend to.
However, wise outsourcing, can provide a number of long-term benefits:
Benefit Number 1:
Focus on your core business.
Every business has limited resources, and every manager has limited time and attention. Outsourcing can help your business to shift its focus from peripheral activities toward work that serves the customer, and it can help managers set their priorities more clearly.
Benefit Number 2:
Reduce labor costs. Hiring and training staff for short-term or external projects can be costly, and sometimes, temporary employees don't always live up to your expectations. It also takes time to find suitable temporary employees. Outsourcing projects lets you focus your human resources where you need them most – for the period that you need them the most.
Offering A RANGE of services in order to help facilitate growth for your business, in your industry.